No new COVID-19 infection cases reported in Vietnam
VGP – No new cases of 2019 novel coronavirus (COVID-19) have been confirmed in Viet Nam over the last three days, the Ministry of Health reported on February 16.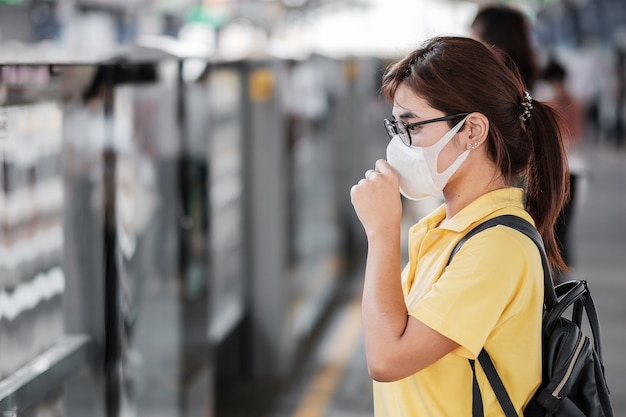 Photo by Freepik
Of the 16 positive cases, seven have been cleared of the virus and discharged from hospitals while the rest have been quarantined for treatment.
Eleven out of the total positive cases came from Vinh Phuc province, including 9 patients in Binh Xuyen district, making the locality the top Covid-19 hotspot in Viet Nam.
In addition 1,078 out of 1,094 persons have been tested negative for the virus, the ministry added.
Over the last three days, two special teams have been working at Binh Xuyen district where more than 10,600 local residents in six villages in Son Loi commune have been isolated for medical supervision in 20 days (from February 13 to March 3).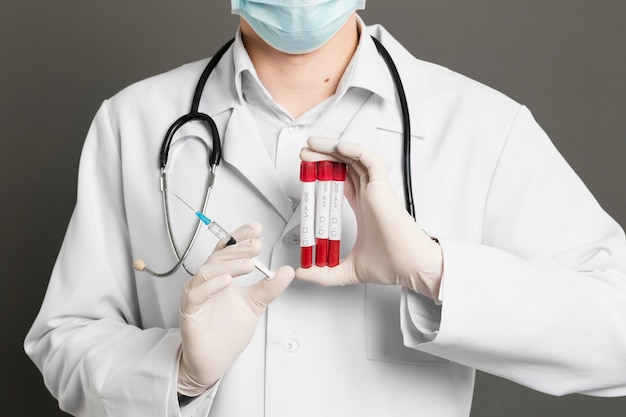 (By Kim Loan – Vietnam Gorverment Portal News.)
It could be said that now traveling in Vietnam is safe. Destinations like Halong, Lan Ha and Cat Ba are receiving more and more visitors. 3-day 2-night cruise tour, 2-day 1-night cruise tour and day cruise tour operated by Serenity Cruises are also seeing an increasing number of guests who wish to explore one of the best places in Vietnam.
If you have been planning for your trip to Vietnam, it's high time now to make the dream come true!