Why should you spend 3 days to explore Halong – Lan Ha Bay and Cat Ba Island?
"How could we expose you to all the glorious landscapes of the magnificent Halong and Lan Ha Bay?" – pondered us back in the day. We were wanting to create a tour that gives your heart a thrill sailing into nature. Having more than 24 hours a day to indulge yourself in all the interesting and beautiful destinations in Halong Bay was once our highest ideal of earthly bliss. Halong – Lan Ha Bay has so much to offer. Besides the bays themselves which are already too gorgeous for words, you will for sure want to spend time to visit Heritage Fishing Village or the isolated Viet Hai Village and such.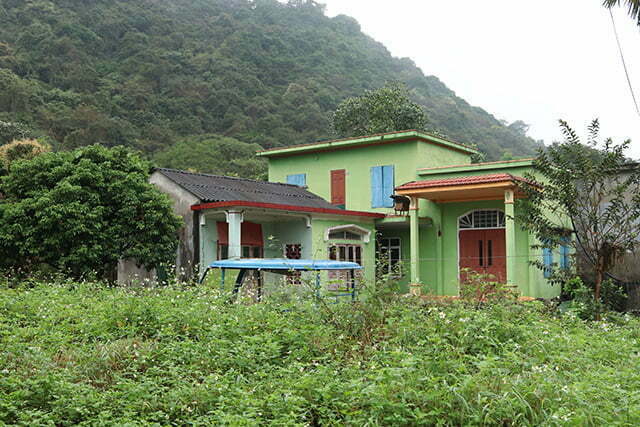 Being challenged through thousands of years by the harshness of nature, Halong transformed into a heaven of adjunctive limestone peaks encircled by the lush turquoise water. Many of the curiously-shaped islets are given names: Pearl, Heart, Fighting Cocks, Dinosaur Back, etc. On the other hand, Lan Ha Bay bewitches people with its serenity in secluded beaches humbly nestled between small limestone mountains.
Surrounded by Lan Ha Bay is Cat Ba Island. This pearl island is where stands Ngu Lam Peak to give you a majestic view of the bays and where exists a unique culture and lifestyle – an authentic experience you're yearning for.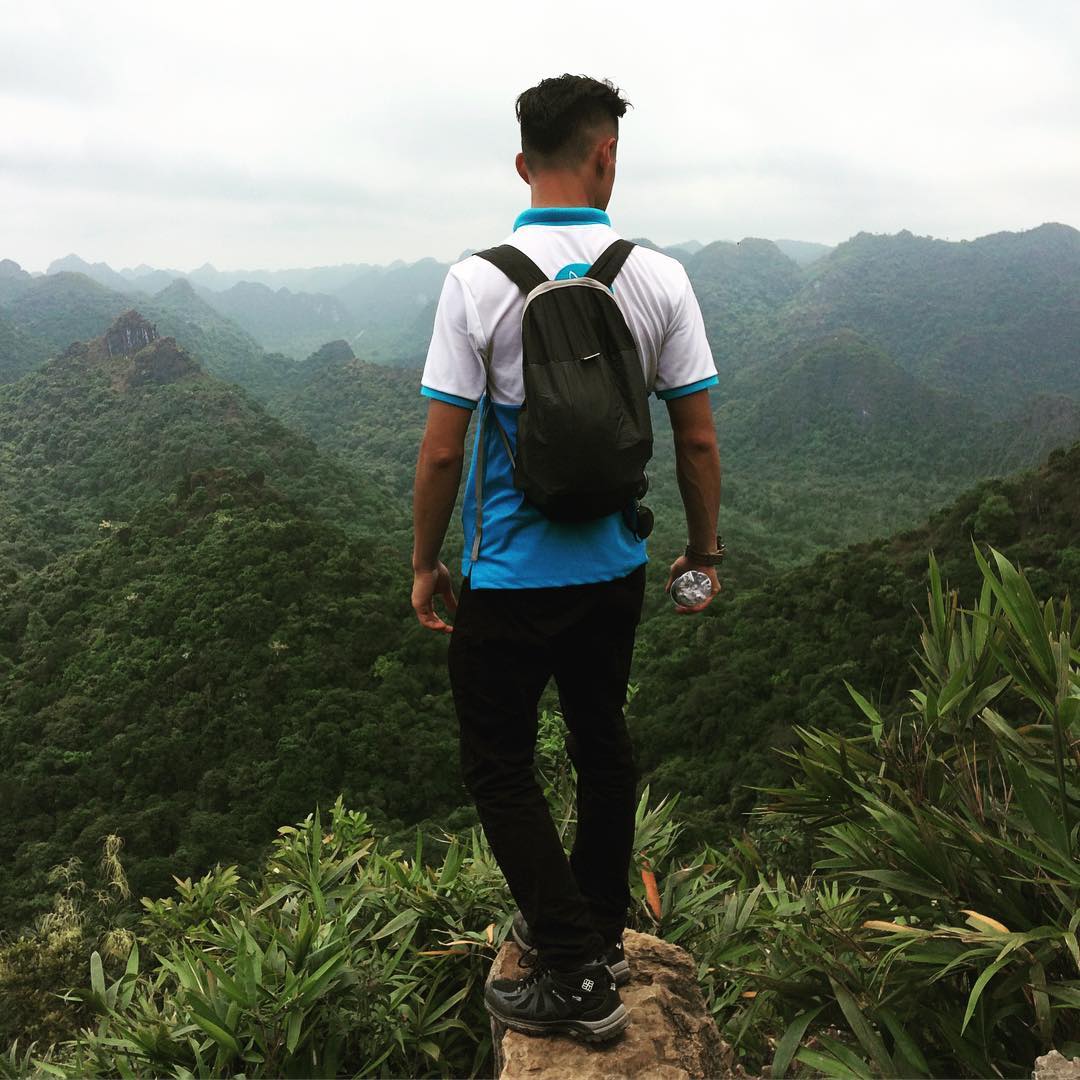 As you might know, Serenity Cruises stands out as having the longest route into Halong – Lan Ha Bay and Cat Ba island for a limited one night tour. It was the outcome of a long-term process involving the most dedicated professionals and tour planners. Read more about "How has Serenity been and will be attempting to keep the longest route into Halong – Lan Ha – Cat Ba running all these years?" Every nine guests out of ten, yet, express their desire to prolong the trip by the time for farewell. That is the reason now we are thrive to share with you all about three-day two-night tour plan soon to be mentioned.
Three-day two-night will make your life worth it because it is bringing to you some of the most profound and valuable authentic experiences:
Expose to the large view of the bay
Spend one day long to explore the island
Enrich your knowledge and satisfy your curiosity about nature in an excursion to Cat Ba National Park
Climb to the highest peak to get the bird view of the whole region
Enjoy delightful meals prepared by our top chiefs
Have just enough time to relish the exquisite beauty of nature
Enjoy your time touring into nature!
Book your three-day two-night cruise tour into Halong – Lan Ha – Cat Ba