How to choose the best cruise in Halong Bay
Every line has its own personality – and appeals to a different type of person. If someone think every cruise is the same and the look as well as the price is everything to consider, they might have far too little experience of it. Some cruises are suitable for fun-loving crowd, some cruises draw quieter and more style-conscious customers.
While there are a number of contributing factors, there's no one size fits all when it comes to choosing the best cruise for you. We've done a small research and summarize the findings here to help you get started.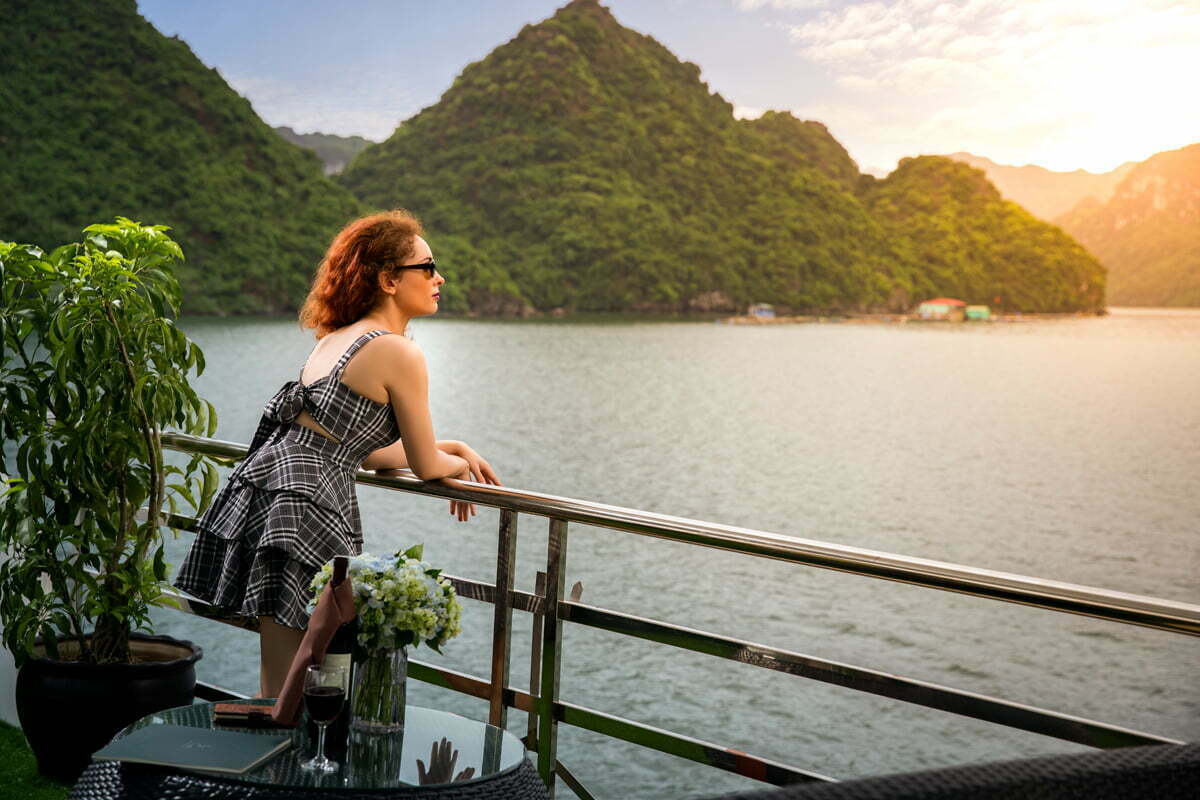 Determine your budget

Just like hotel rooms, there are low season and high season for the cabins at sea. Also, the type of cruise will also determine the price of the cruise. The price for 2 day 1 night on cruise in Halong bay varies from $330 to $490 / cabin, depending on what kind of cabin on the cruise.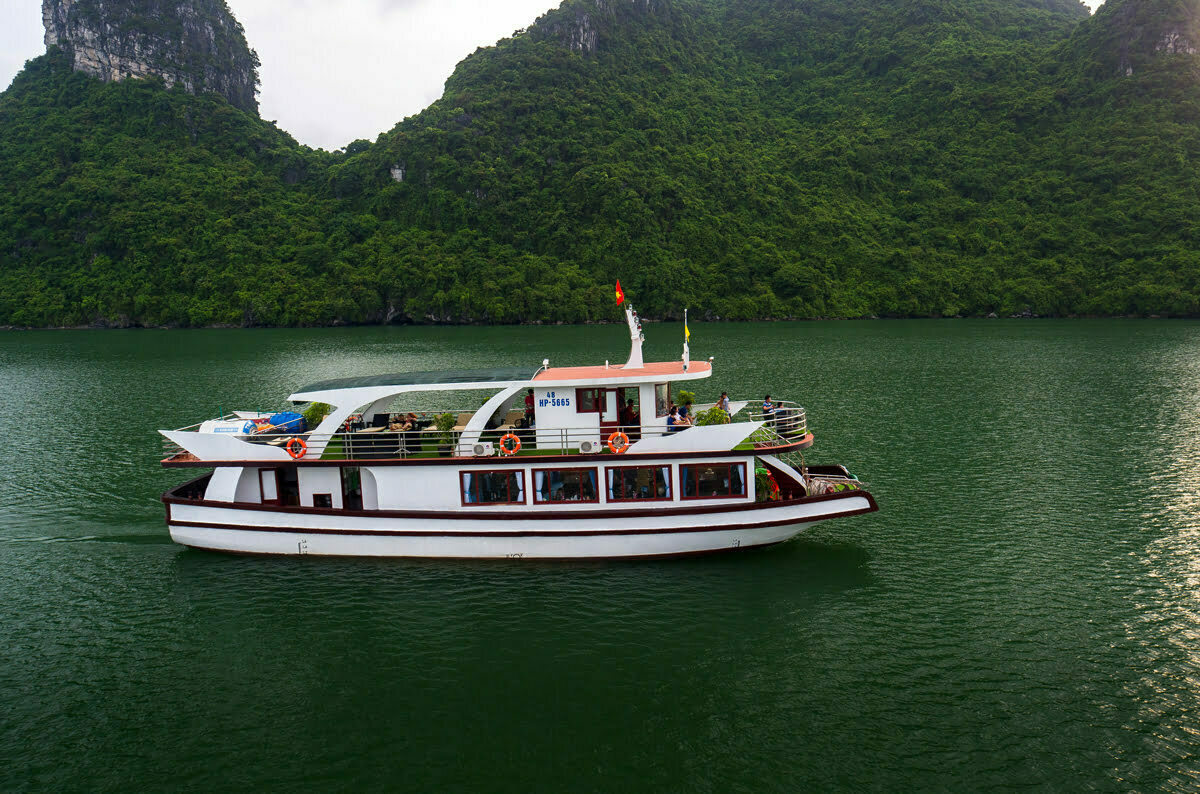 There is one thing that not so many people can realize, especially first-time-ever cruisers. The price is decided by the itinerary. Itinerary that includes various places and many activities will rise the price of your cruise tour. Also, itinerary in which your cruise go further will seemingly add more to the package price.
Read the itinerary carefully
As mentioned above, itinerary is what make or break your trip. Halong bay are occupied with hundreds of cruises that run on the same itinerary and visit all same famous spots. That might get you bored and a bit disappointed because of the crowd.
Lan Ha Bay, however, is far less frequented and offer more for passengers. If you're looking for an activity-packed itinerary or a variety of well-curated on-shore offerings, cruises on Lan Ha Bay seem to be a better choice. A drawback of cruises in Lan Ha Bay is that the quality of services can be less than those in Halong Bay.
Serenity Cruises – whose tagline is Unique way into Halong Bay – has set the bar in terms of high-quality cultural immersion experiences. Serenity itinerary includes activities to experience the environment, opportunities for learning about the local culture in cycling trips into one of the oldest village of the region, dining with menus inspired by local cuisines, and onboard cooking class allowing guests to learn how to prepare local specialties.

Decide the cruise size
Some people love to join big cruises while other prefer mid-sized ones. Big cruises brings you a lot of space, especially on the terrace but walking will be boring sometimes. It's not so fancy imagining walking for 10 minutes to get to the restaurants or 20 minutes going back and forth from the terrace to your room because you forget your favorite book. Also, spacious terrace, bar and restaurant do not guarantee the quietness but usually are to afford lots of people. That's why when it comes to mid-sized cruises, everything is just enough for you to feel comfortable.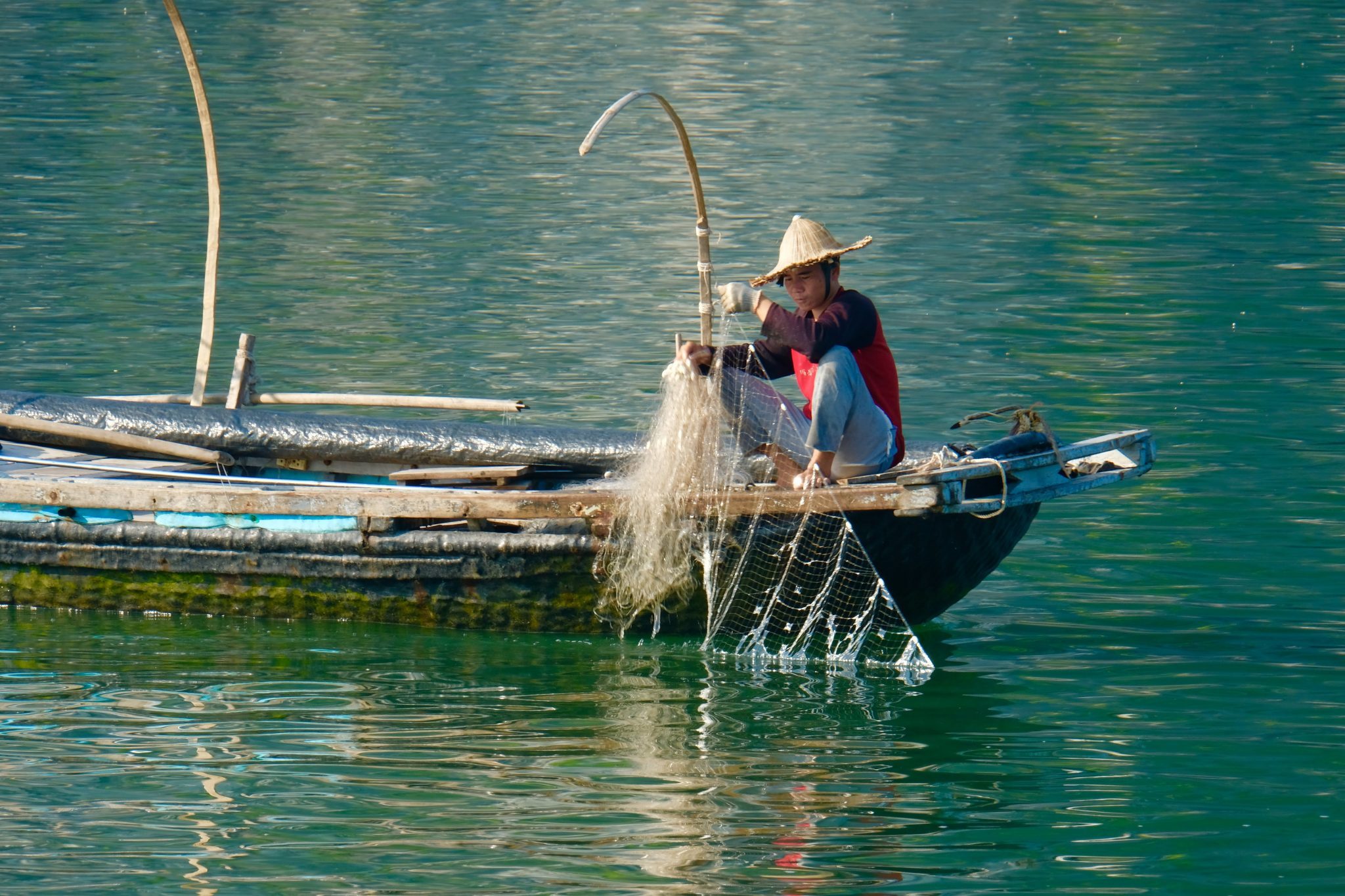 See what's included (and what's not)
Typically, cruise tour package include the cost of your cabin, food in the main dining rooms and buffet and basic drinks. Be careful and don't forget to ask for clear information on the inclusion of tender boat transfer. Some cruises do not mention it in the information provided then charge passengers some extra money.
There are a few cruise lines including Serenity Cruises, however, that offer an all-inclusive package that go far beyond the basics. For example, recently Serenity Cruises even have round-trip bus transfer from Hanoi to Halong in inclusion.
Check what's on the menu
People love to try different cuisine but loving foreign food is not always the case. Therefore, it's safer to choose a cruise that offers both local and international dishes.
Otherwise, make sure you're fine with the taste of the dishes by sending further request when you consider booking a cruise.
Or at least make sure you like the general taste of the specialities of the region. In case of Halong – Lan Ha Bay, grilled, boiled and steamed seafood is always highlights.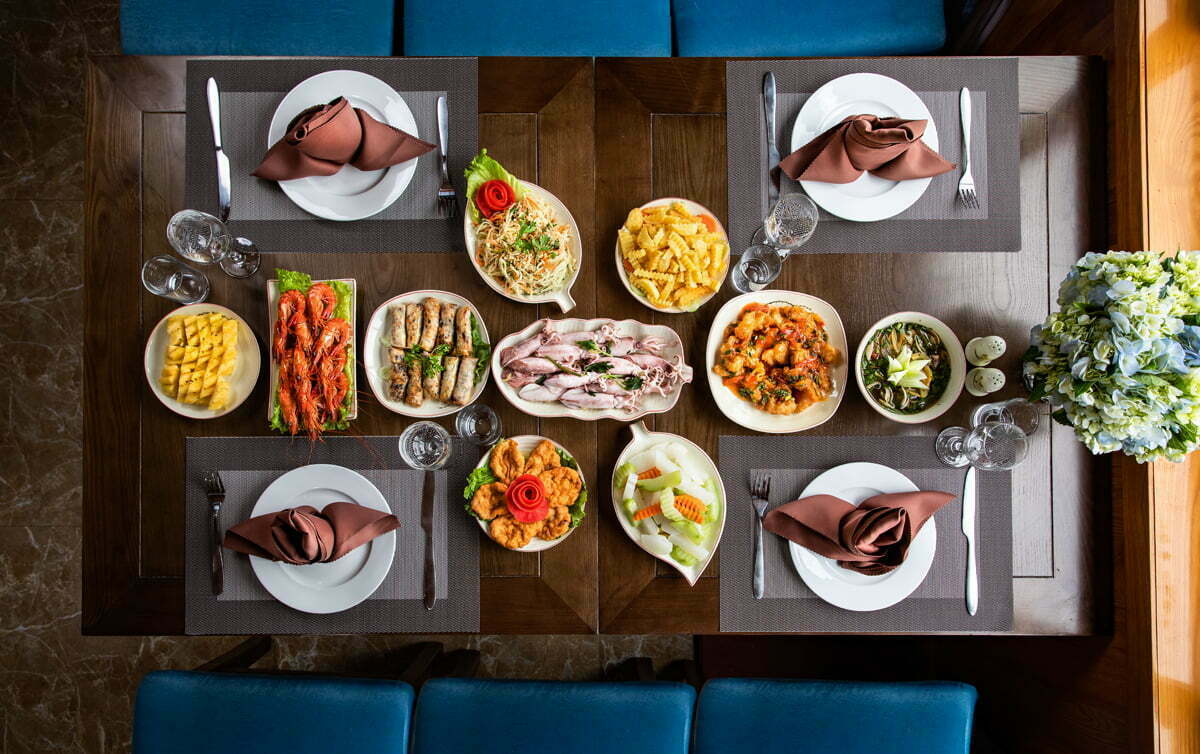 The cooking class is always a highlight. Normally if you are lucky enough to go on a tour with a cooking class, you might have a chance to become a Vietnamese expert back home after your trip with the legendary "phở cuốn" (spring rolls) recipe.
And all around luxury
When it comes to luxury, there's no shortage of options to choose from. Luxury, of course, is in the eye of the beholder. And it's important to read between the lines when it comes to cruise ships.
Launched in 2019, Serenity Cruises is being lauded as one of the most luxurious ships in Lan Ha Bay ever thanks to its spacious all-suite cabins replete with a private balcony, and en-suite bathroom and comes fully equipped with luxury amenities.
More importantly, what truly define luxury is the service provided by staffs on cruise. Serenity Cruises prides themselves with 5-star quality on services and professional manners of staffs onboard. You will experience a seamless trip from the office to the bay and back, with all your needs catered with professional care.