Serenity bus transfer / Hanoi – Ha Long
There's two ways from Hanoi to Halong
The first is to go via Highway 18, which takes you 4.5 hours. It's about 165km.
The new route takes Highway Hanoi – Hai Phong, then Hai Phong – Quang Ninh which is 135km in length.
Most of the tour organizers take use of the first way to fit the conventional itinerary of tours and other activities. Halong Serenity Cruises, with a brand new itinerary, choose the new Highway to make the ride faster more than twice. That way it gives our customers much more time to indulge themselves in nature.
HIGHLIGHTS OF SERENITY ROUTE
Some of the most important highlights of out bus transfer from Hanoi are:
The time for the ride is reduced greatly.
Newly launched highway gives you the smoothest ride in comfort to the port.
You have chance to see and go on the longest oversea bridge in Vietnam – Bach Dang bridge which has just operated since Nov 2018.
The modern stopping point equipped and organized follow international standards gives you the best quality break ever that you experience in Vietnam.
Regular bus can be offered as a giveaway for everyone booking with us
TRANSPORTATION OPTIONS
Transportation options for you to choose from:
Regular bus (free of charge)
Regular bus transfer is offered for free to support budget-conscious travellers who book cruise tour with Serenity Cruises. After more than 20 years providing tours in Vietnam, we understand thoroughly our passengers' need and will try our best to cater all the requirements in professional manners.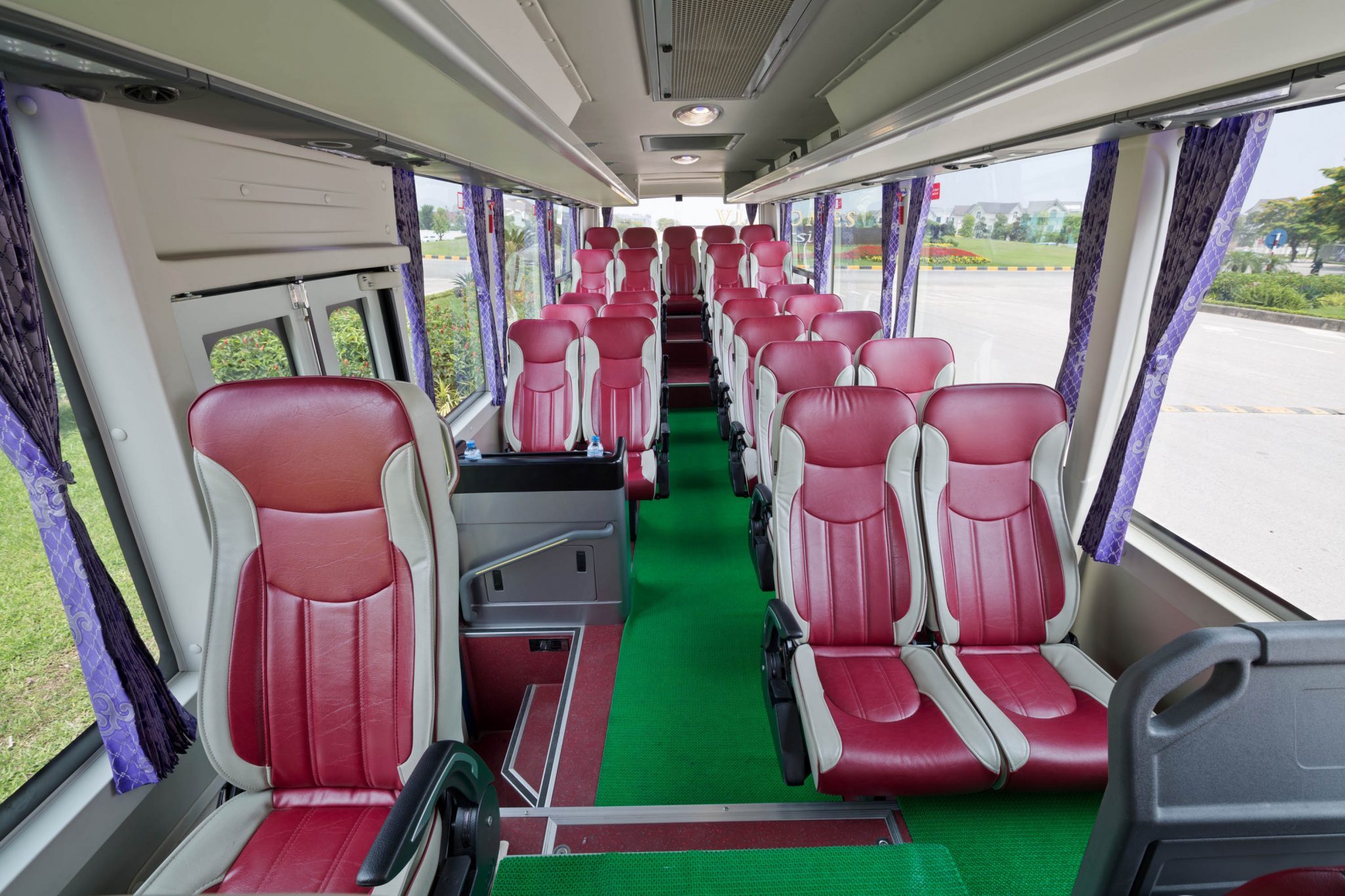 Limousine Bus
Limousine Bus is using luxury coach type buses nad your seat is secured upon booking your tickets. Using state-of-the-art technology, it gives you the smoothest ride from Hanoi to the departure port, therefore makes very single minutes of your trip count even during the transfer. Limousine Bus is using luxury coach type buses and your seat is secured upon buying your ticket.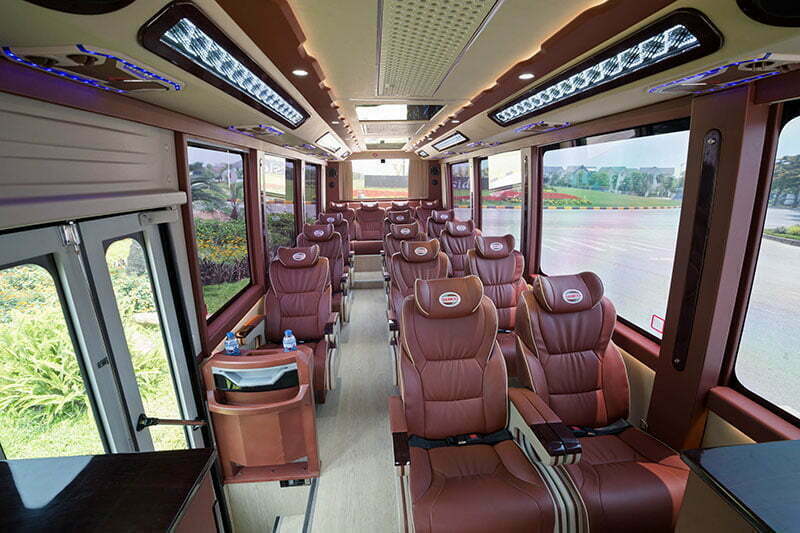 Private transfer
For VIP customers who prefer private transfer, we offer multitudinous options with the best quality guaranteed. Why not use our stress-free private transfer service for you perfectly seamless and vacation?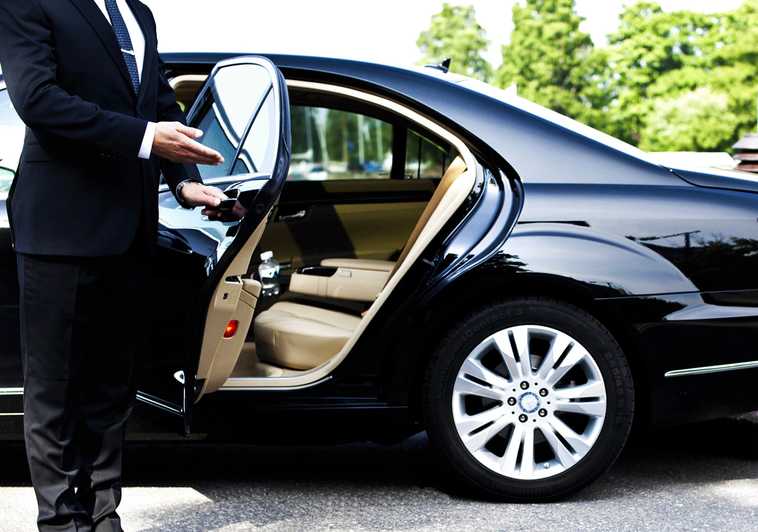 Contact us for more details on price and reservation.
+84 97 695 1999
+84 243 672 2999
Info@halongserenitycruises.com
Address:
43 Nguyen Huu Huan, Hoan Kiem, Hanoi, Vietnam
Antti Korpin tie 4 C 19, 00600 Helsinki, Finland